BT042 - Current Value - Force Black EP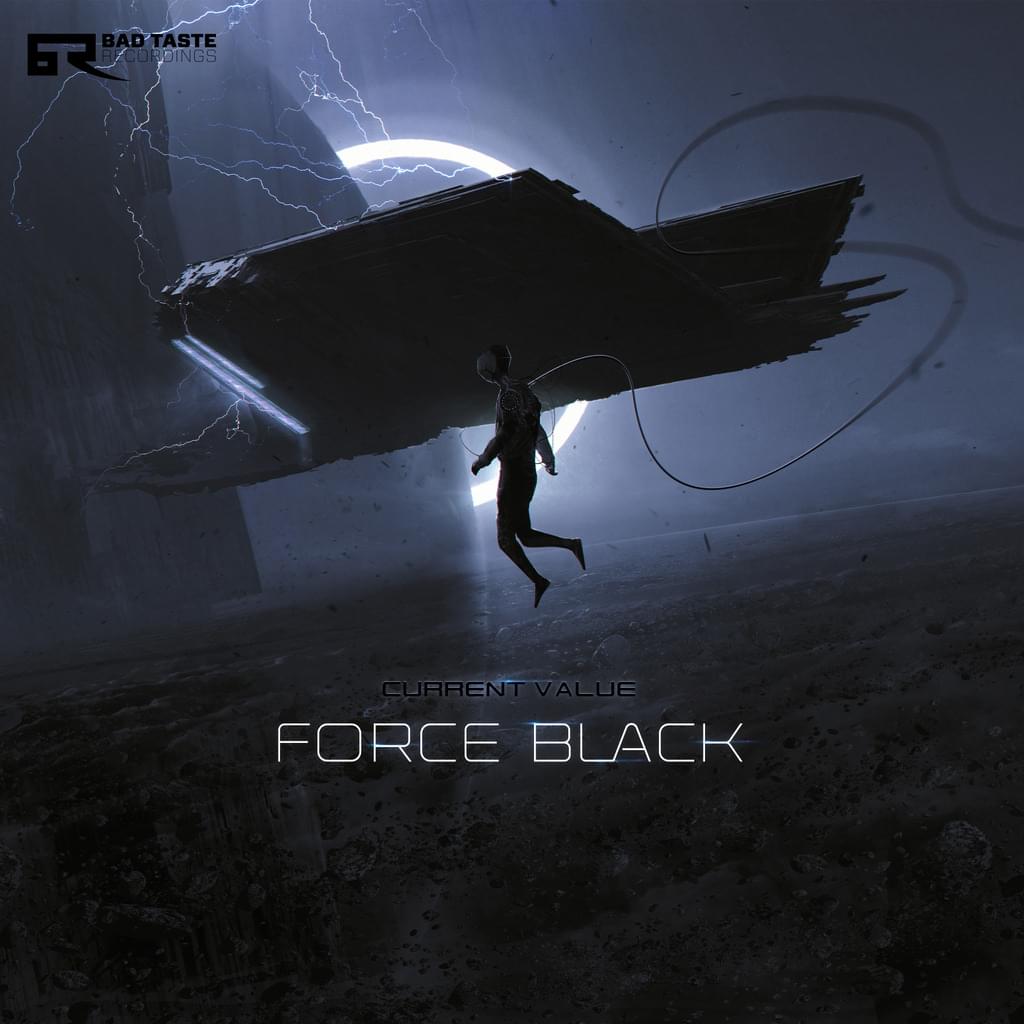 Available Now - https://badtasterecordings.databeats.com/download/bt042dd
Bad Taste returns from the shadows with the Force Black EP from Current Value - one of the scene's hottest talents. 6 tracks of abrasive, uncompromising Neurofunk, the Force Black EP splices harsh synths, supercharged bass and tight drums for digital audio mayhem.
One of the Drum and Bass scene's most unique producers, Current Value aka Tim Eliot has made a name for himself with his aggressive, distinctive style. Never pandering to trends, the German producer has forged his own path, surgically constructing his own precise yet chaotic sound.
Now, after huge releases on Blackout and Critical Music, Current Value makes it three out of three.
Force Black brings the techy sound Bad Taste was built on screaming to the future, while Agenda's bassline and experimental timing will mess with your mind. Ngine transports the listener to an industrial, post apocalyptic scene, and it's not long before Number Crunching sees Current Value at his scientifically produced best. Happy Mode drags happy electro chords to the darkest depths of the solar system, and the EP ends with Gyrocopter, a weapon of blunt force. One of Bad Taste's most outrageous releases yet, the Force Black EP is well worth the wait.