BT041 - Heamy - Spacetime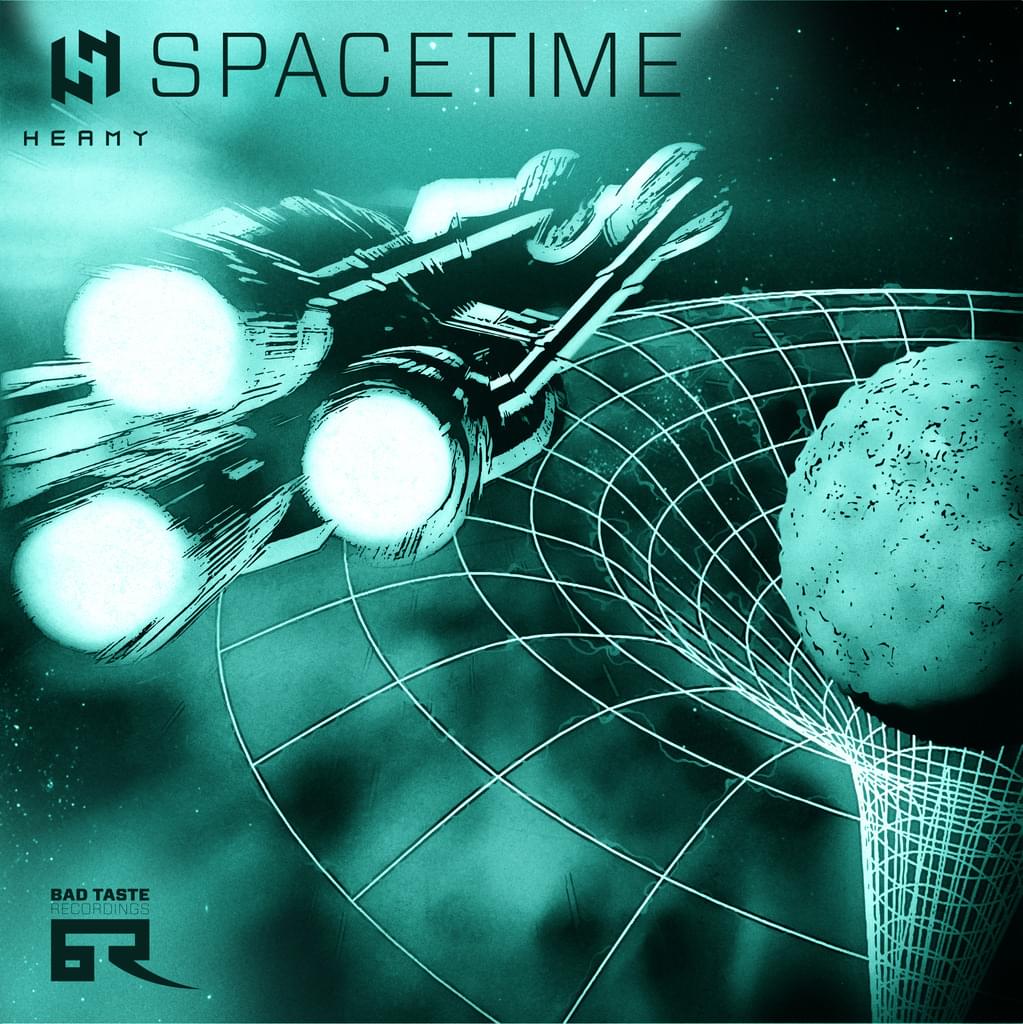 Available Now - https://badtasterecordings.databeats.com/download/bt041dd
After honing his craft for the last 5 years, Heamy launches onto Bad Taste with the versatile Spacetime EP.

Packing in 8 interstellar tracks of precisely engineered Drum and Bass, the latest release on Bad Taste is an exciting new chapter for a producer on the rise.
Growing a solid following from the scene's core and already featured by the almighty Misanthrop on the Blackout Podcast 36 he is the artist to watch out for in 2015 ... a new phase and Heamy is here to stay.