BT030 - Black Box Two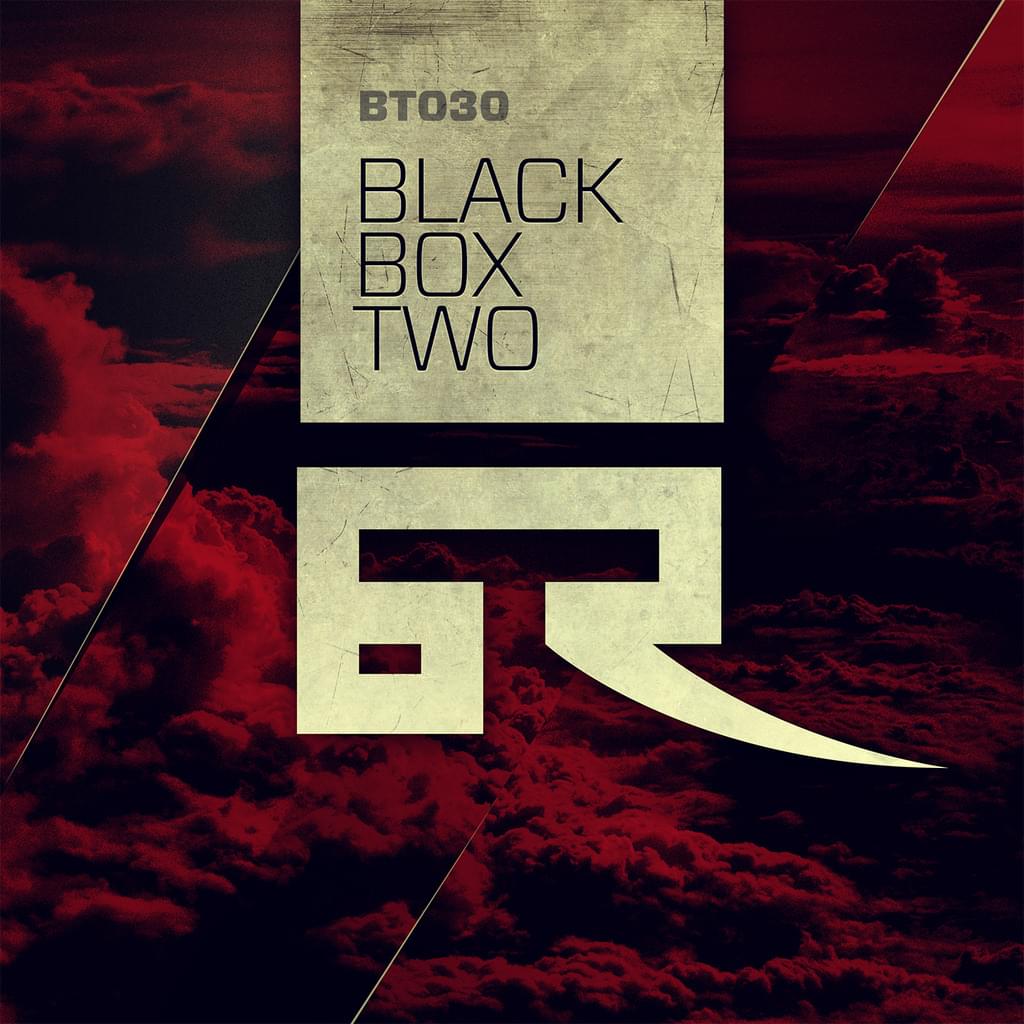 Available Now - https://badtasterecordings.databeats.com/download/bt030dd
Since its inception in 2007, Bad Taste Recordings has become synonymous with cutting edge bass music. Initially acting as an outlet for now legendary artists such as Noisia and Chase & Status, the South-London based imprint has gained a reputation for releasing forward-thinking innovative Bass Music. With a catalogue featuring releases from veterans such as Blokhe4d, Gridlok, Prolix and Audio as well as fresh talent such as Joe Ford, Billain, Teddy Killerz, Royalston and Neonlight, Bad Taste Recordings continues to push boundaries and blur genres.
A second snapshot of the progressive label's journey, Black Box Two features tracks from the very beginning straight through to 2012 - one of its biggest years to date. After a redesign, 2012 brought a new chapter in the labels illustrious history, kicked off in style by Billain's stunning Batbots release [BT021]. Since then, the label has gone from strength to strength, with massive releases from the Teddy Killerz, Joe Ford and Royalston as well as the huge Bad Taste Volume 5 spreading the Bad Taste far and wide.
A 20 track reminder of why Bad Taste is known as one of the grittiest, innovative labels in the Electronic music scene, Black Box Two is a must for every Bad Taste fan - and an education for those new to one of the most unique labels in D&B.