BT026 - Teddy Killerz - New Drums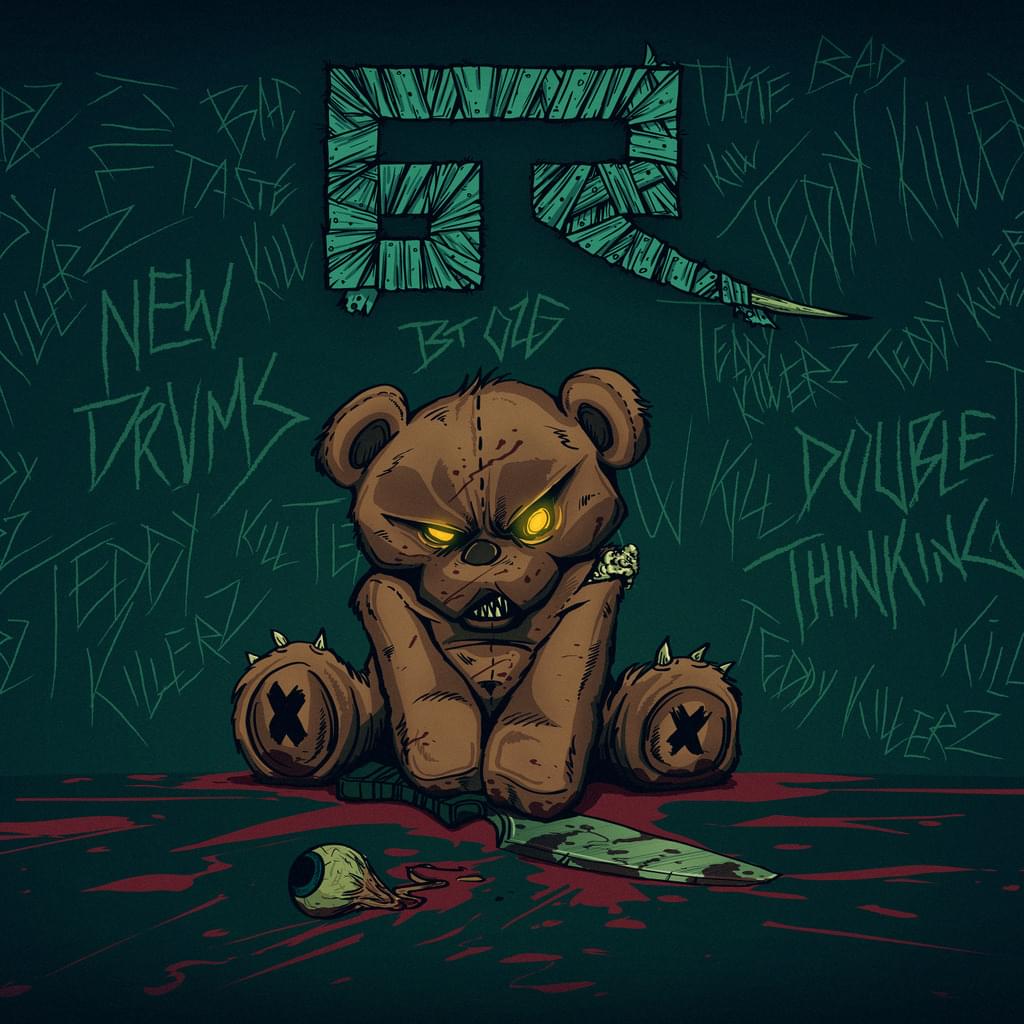 Available Now - https://badtasterecordings.databeats.com/download/bt026dd
No strangers to the DnB scene, Teddy Killerz are a Russian-Ukrainian duo formed of Place 2b & Paimon. After earning support from Ed Rush, Blokhe4d, Noisia, Jade, Prolix, BTK, Optiv, in June 2012 they
became Teddy Killerz, a brand new project for drum and bass, dubstep, breaks, glitch-hop and more.
Now with support from Skrillex's OWSLA and several others, Teddy Killerz come to Bad Taste Recordings for their massive New Drums release.
New Drums
Beginning with a cinematic introduction and adrenaline inducing build up, 'New Drums' drops into one of the grittiest, techiest tracks you will ever hear. Packing in relentless bass and powerful, intricate percussion - 'New Drums' is already one of the most talked about tracks of the year.
Double-Thinking
The flipside 'Double-Thinking' is a darker, deeper affair. Featuring shifting sub bass, unsettling drums and a spine-chilling introduction, 'Double-Thinking' puts a sting in the tail of the Teddy Killerz's groundbreaking debut on Bad Taste Recordings.