BT005 - Blokhe4d - Last Days Of Disco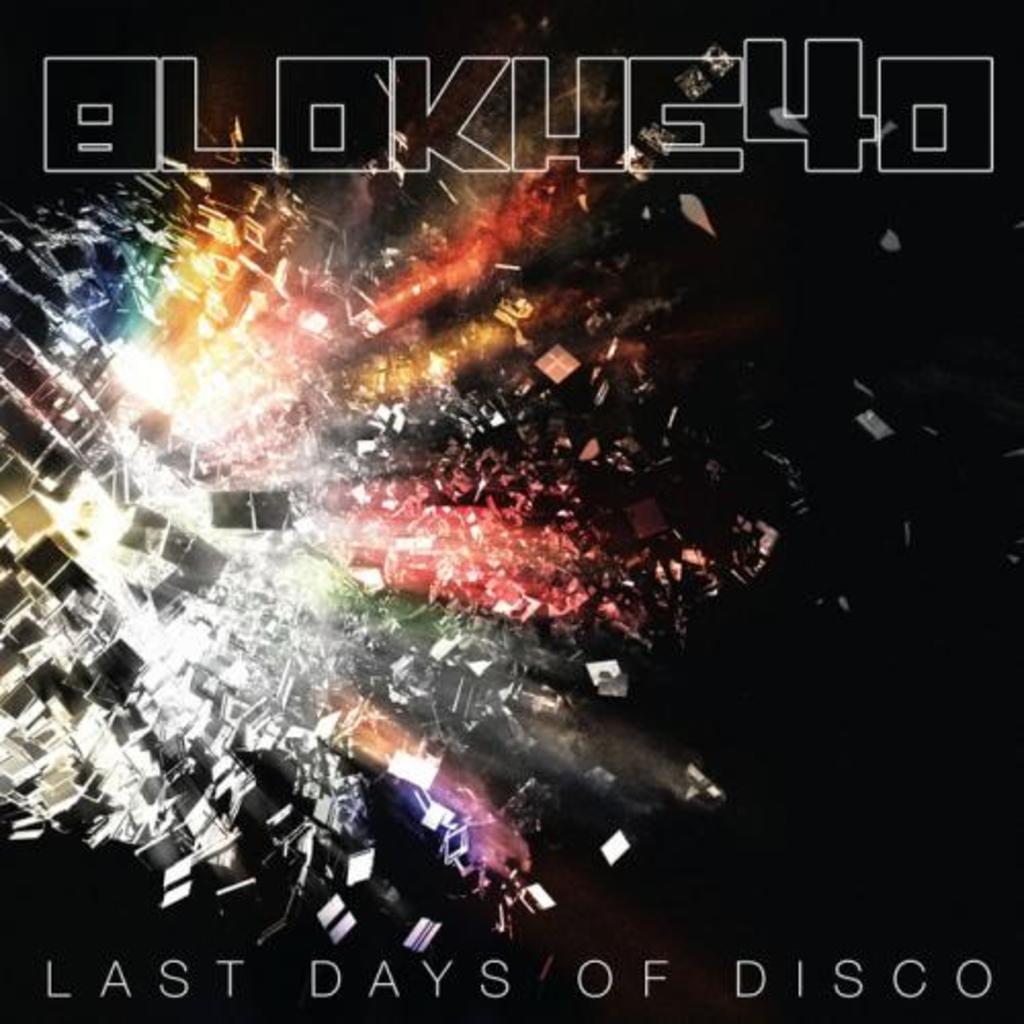 Available Now - https://badtasterecordings.databeats.com/download/bt005dd
Rising from the ashes of legendary drum and bass outfit Bad Company UK who paved the way for the likes of Pendulum, comes an exciting new project masterminded by Maldini and Vegas joined by US-born Swiss producer Uman (previously on DsCi4 and Viper). Following the release of tracks on their own Bad Taste imprint compilations, they showed their melodic side on a recent single for Hospital Records ('Full Circle/Skyline'), before unveiling their true colours for their proper debut single.
And what a debut: with a razor-edged riff slashing throughout series of disco loops, 'Last Days Of Disco' has been annihilating dancefloors for the last few months in the hands of Andy C, Hype and all main players, and the subject of plenty of enthusiastic posts online.
'Fade Away' is a stripped down, straight for the jugular dancefloor track with a massive cascading bass riff and distorted vocal sample throughout. Simple and deadly.
This devastating package, merging drum and bass with their own brand of electro, disco and house in explosive manner, brilliantly proves that Blokhe4d could well be to the new generation what BC UK were to the noughties.