NAKWANTURN ON THE LIGHT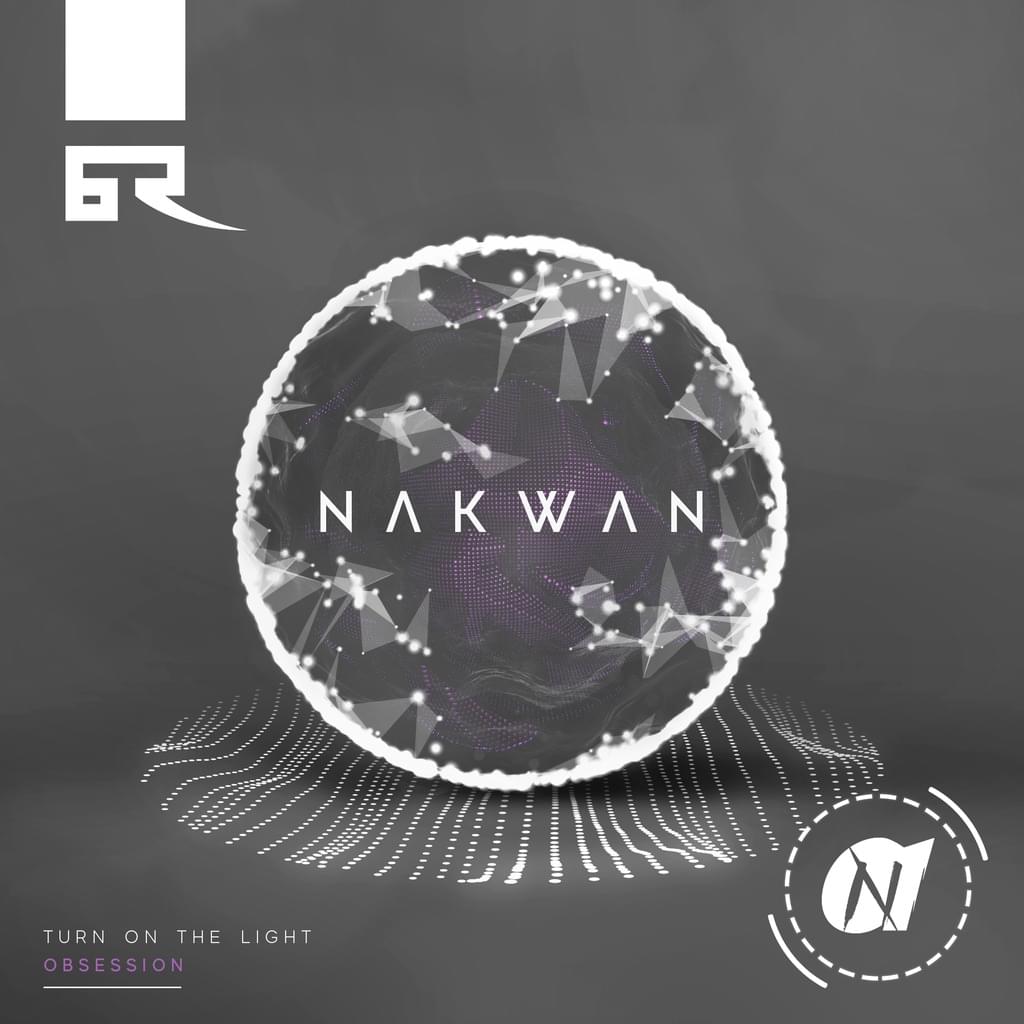 NAKWAN - Turn On The Light

1. Turn On The Light
2. Obsession
---
INTERVIEW WITH NAKWAN
1. Why Drum and Bass ?
Drum and Bass has driven my life for a decade now. It's something I can't describe, I just love it. Even though I listen to many genres, this 174 bpm always comes back naturally in my head.
2. Best night out ?
Renegade Hardware Final Chapter - London - 2016
3. Favourite music piece / moment ?
Rage Against The Machine - 1992 Album
Best moment when I discovered Planet Dust by Bad Company <3
4. No. 1 movie ?
Memento by Christopher Nolan
5. Current Location ?
Rennes - France
6. Track tittle meaning ?
Turn On The Light: I saw a light in the darkness of my studio when I started this tune
Obsession: It took me a while to get that snare sounding like this and my mind was totally obsessed with getting that result.
7. Wishes for the future ?
I wish Drum and Bass will still be there to celebrate the next century.
8. Other music ?
I listen to a lot of hip-hop, but I'm very open-minded with music. I try to listen to the most things I can. Sometimes I don't like what I'm hearing but I can appreciate the technical tricks.
9. Inspiration ?
Inspiration comes from anything for me, absolutely no rules.
10. Bad Taste & You ?
Old story, I just love this label <3
---