DEEJAY DELTA ft. FULL KONTAKTMidnight Train [Amoss / Skynet Remixes]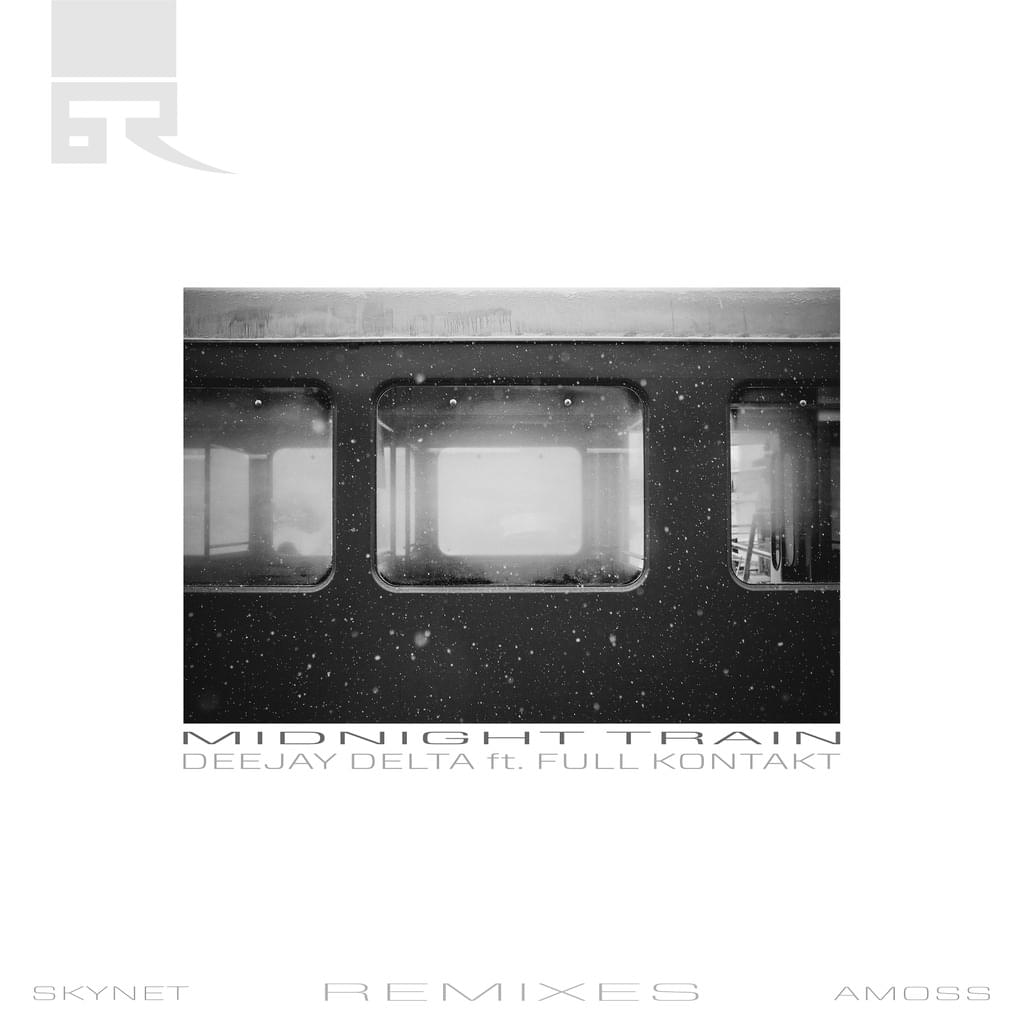 DeeJay Delta ft. Full Kontakt :
1. Midnight Train - Skynet Remix
2. Midnight Train - Amoss Remix


>>> PREORDER <<<

---
We welcome DeeJay Delta and Full Kontakt with two remixes of their original track "Midnight Train".
Amoss and Skynet each constructing their ownversions, both delivering a nostalgic analogue warmth
while each of them transporting us through the night, and delivering us to our destination.
All aboard this moonlit express ......