INSTINKT Arrival EP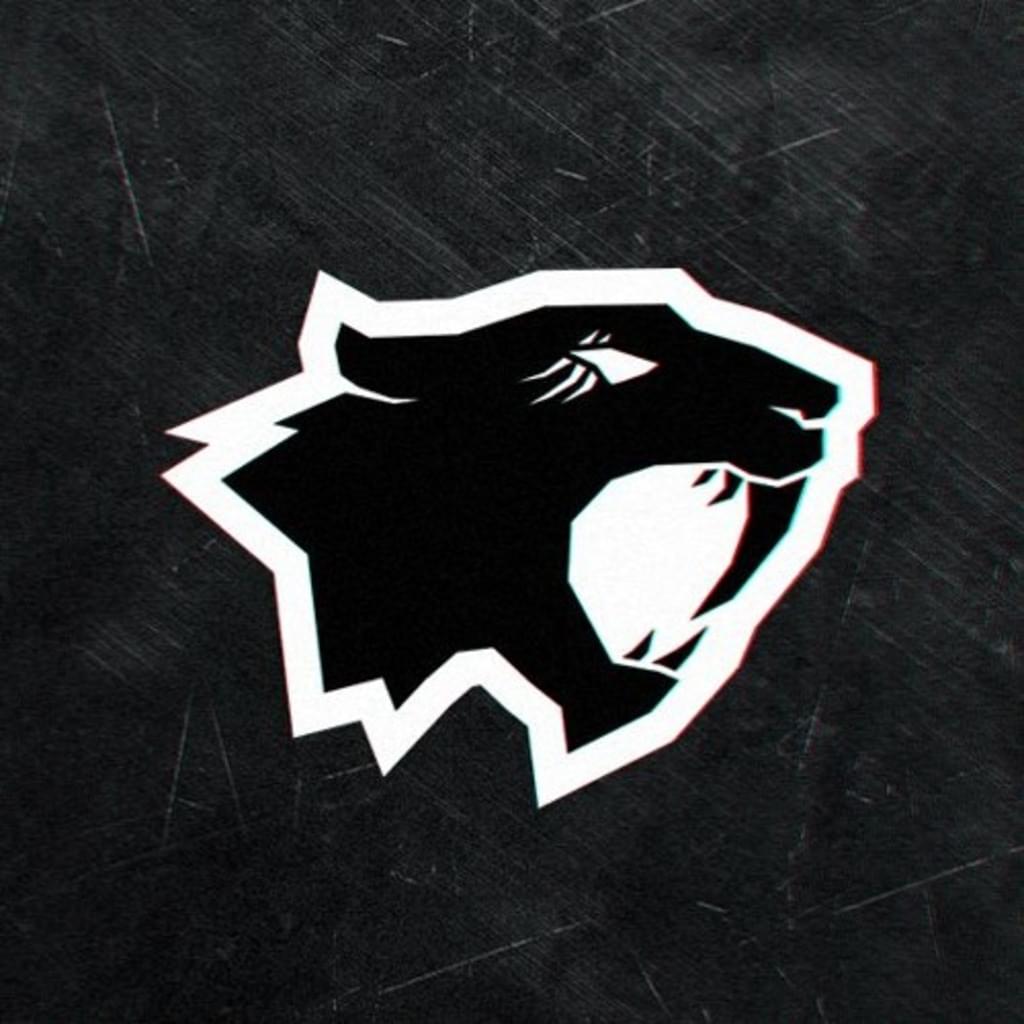 ARRIVAL EP:

1. Instinkt - Venom
2. Instinkt - Defcon
3. Instinkt - Tesla
4. Instinkt - Questions


>>> GET IT HERE <<<


INSTINKT is a dynamic Drum & Bass trio that consists of three versatile producers: Rune, Kaiza and Tomtek. The group initially started out in early 2015 with the union of the two German Drum & Bass producers Rune and Kaiza. Tomtek (from Denmark) was initially brought in to collaborate with the group early on, and in late 2017 the three of them decided it was time to evolve and merge - INSTINKT grew even stronger and became a trio. Ever since the inception of the group hey have been working hard on establishing and constantly improving their own sonic signature. Recognised for the consistent quality of their output which stems from the groups basic motivations to evolve - this is essential to survival. NSTINKT does not flee, they stand and fight. It is evident that INSTINKT is a force to be reckoned with, and the writings of their history has just begun….