INSTINKT - Constellations EPINSTINKT - a behavioural response critical to the survival of a species ...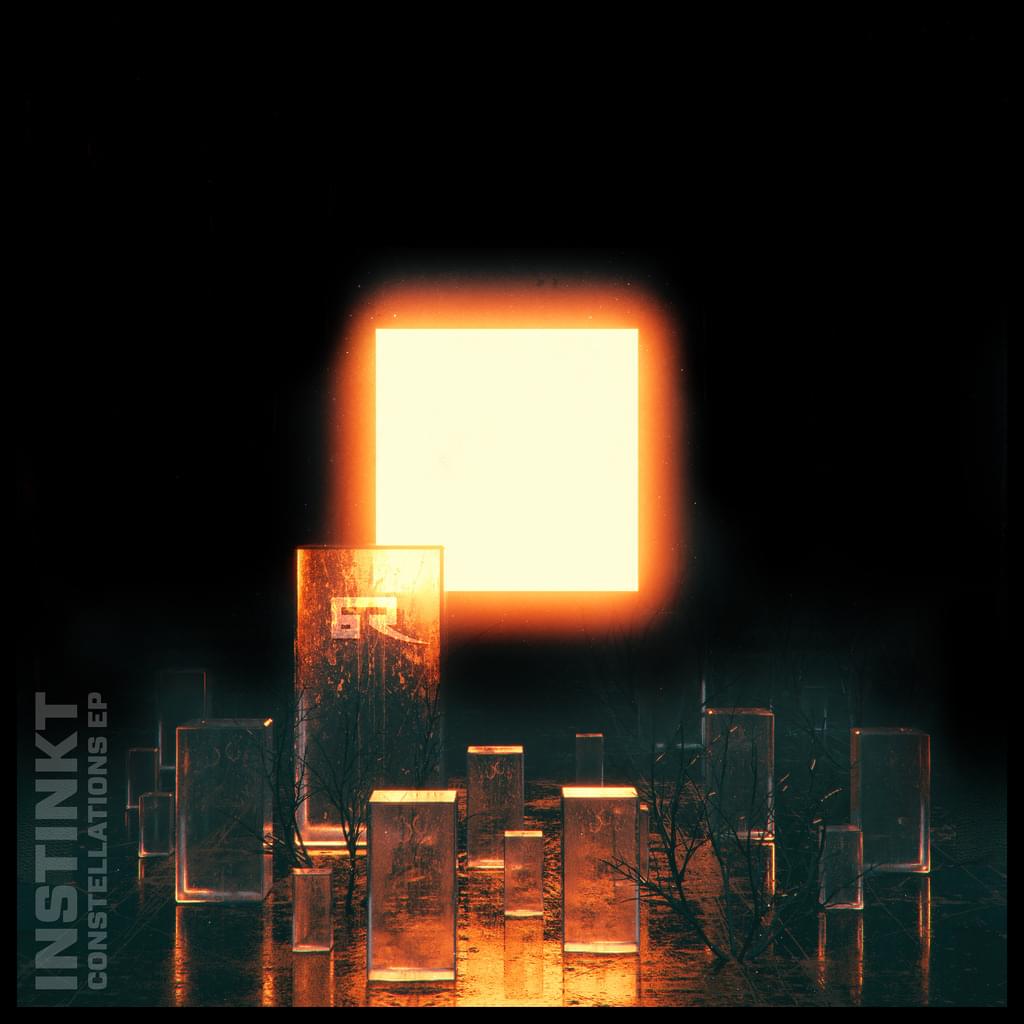 INSTINT - Constellations EP

1. Instinkt ft. Brazed - Harpoon
2. Instinkt - Taste Of Eternity
3. Instinkt - Asgard
4. Instinkt ft. Ephyum - Secret Powers

- INSTINKT - a behavioural response critical to the survival of a species and the basic motivation in human life.
- INSTINKT - a dynamic Drum & Bass quartet that consists of four very versatile producers.
Since the inception of the group they have worked hard on establishing and constantly improving their sonic signature and are now recognised for their consistent quality of output stemming from the group's basic motivations to evolve.
Initially starting out in early 2015 with the union of two German Drum & Bass producers Rune and Kaiza.
Tomtek was flown in from Denmark to collaborate with the group early on, and by late 2017 the three of them decided it was time to merge - INSTINKT grew stronger and became a trio.
As of early 2019 the group opened it's doors to a fourth member, this time hailing from New Zealand - VicTim, forming the fourth corner of their perfect global circle of sound and evolving into the INSTINKT we know today.
Following up to their previous Bad Taste excursion with the Arrival EP, they return to us with their latest alignment —> Constellations EP ft. Ephyum and Brazed.