DRUMSIK & XER47 - Sub SignalFollowing up from where he left us in 2020 ....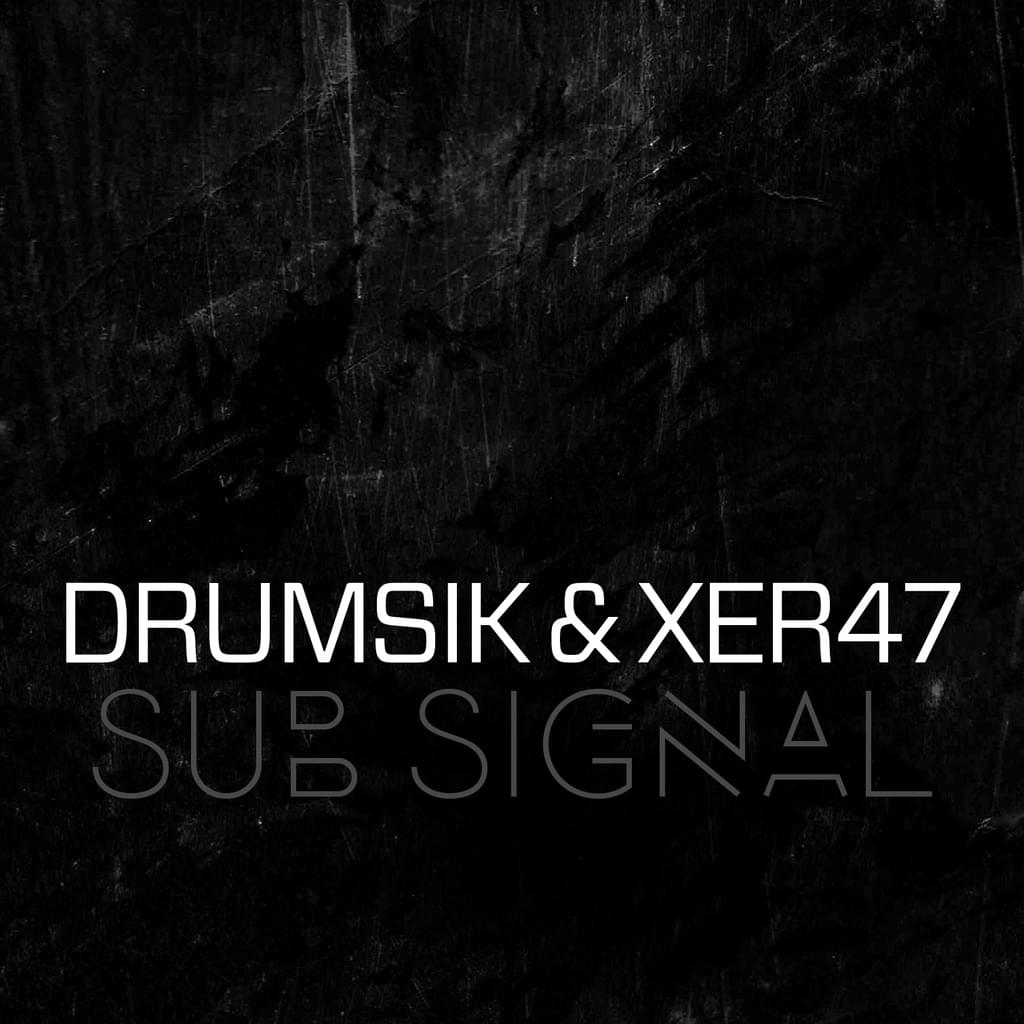 Drumsik & XER47 - Sub Signal
Following up from where he left us in 2020 with the brain-melting MADMAN and MIND, time moves forward to bring you his latest illusion on Bad Taste. DRUMSIK is back once again for 2021 and this time he's here with XER47 to unleash this sonic masterpiece - SUB SIGNAL - The soundtrack to a moment of your life. This experimental marvel moves across its timeline with grandeur, resulting in their most progressive and monumental track to date. This one pushes the norm leaving you wanting more and more as it fades back into the ether, begging to be played again.