SPEKSKI - FOCUS EPSPEKSKI joins Bad Taste with an impressive four track assault ....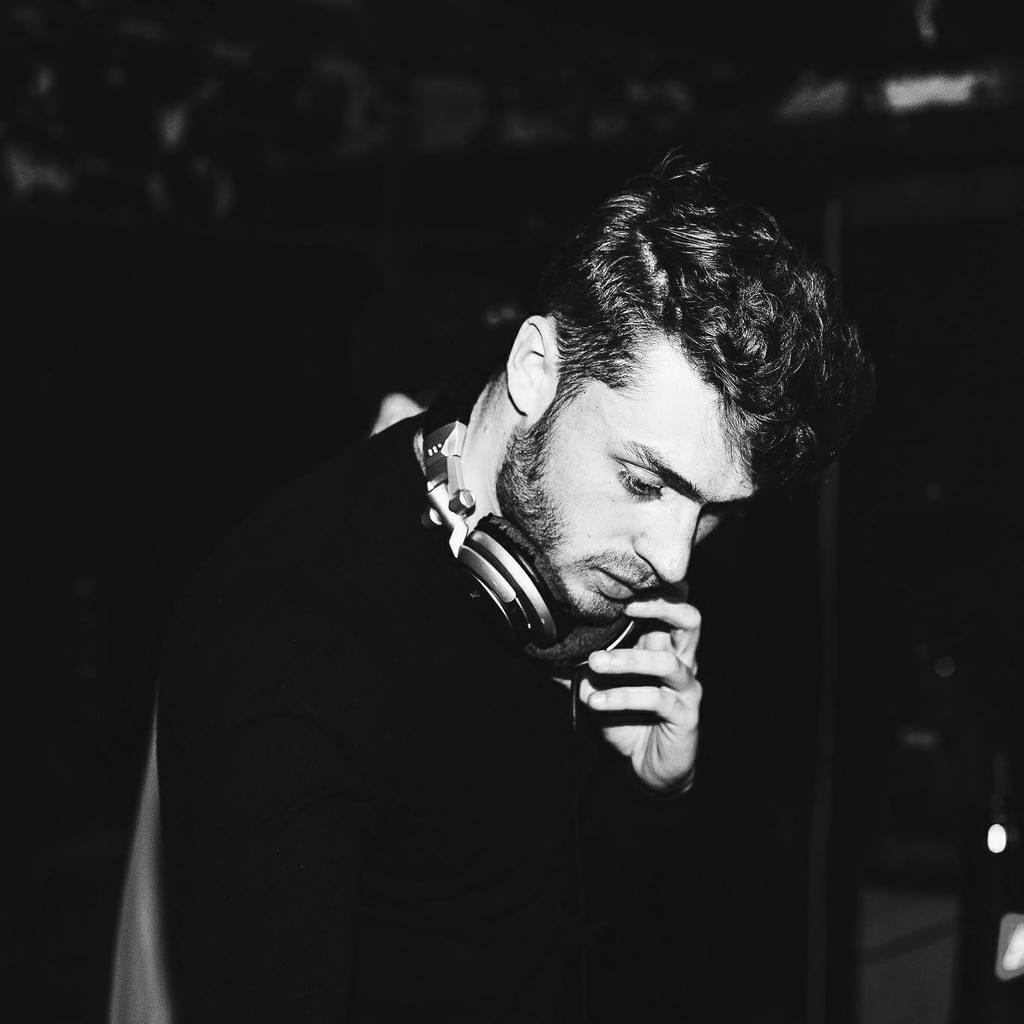 SPEKSKI - FOCUS EP

1. Spekski - Focus
2. Spekski - Delusion
3. Spekski - Deadlock
4. Spekski & Sigurd Jøhnk-Jensen - Remember Tonight


SPEKSKI joins Bad Taste with an impressive four track assault on your senses - FOCUS EP. Pushing the limits of production with this immersive concentration of sound emanating straight from his robotic third eye. Hailing straight from the UK, this LA based professional movie score composer shows us his passion and undeniable skills through the vein of Bad Taste and the art of Drum & Bass.
Starting with the title track FOCUS, your brain will have prepared itself for the ongoing pathway into the depths and sonic hypnosis of DELUSION. When you recover from that you will find yourself falling into DEADLOCK. Then, once you're ready, onto the mental REMEMBER TONIGHT just to mess with your head and leave you wondering what the hell just happened. Prepare yourself. FOCUS.


Out on 15th Nov Beatport Exclusive 2 weeks after worldwide.