The Bad Question Section - Loki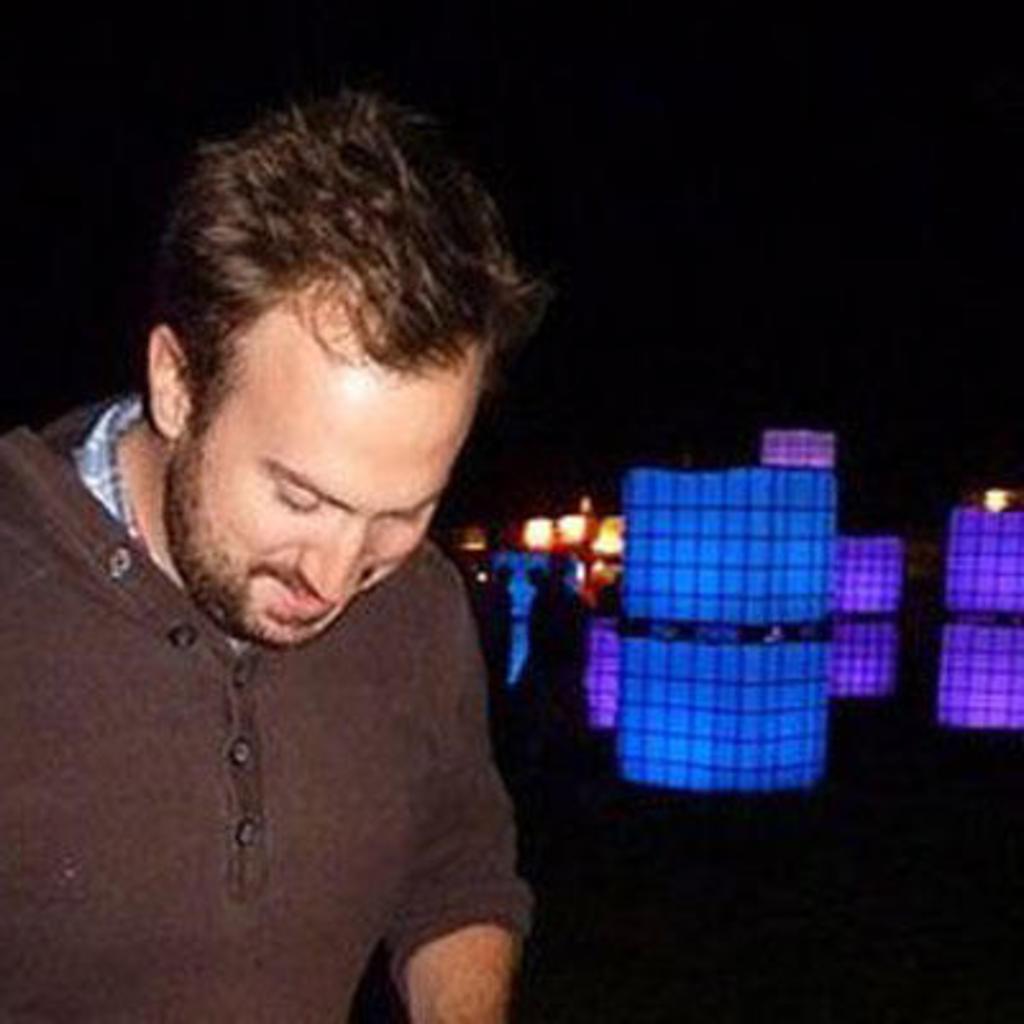 This is the first installment of the Bad Question Section, a place where you can ask Bad Taste artists anything - as long as it's not about music.
Check our Facebook page regularly for your chance to get your question included next time.
First up is Loki, fresh from the release of his brilliant BT014 12", available in the Bad Taste Store now.
Favourite Fruit?
The humble apple.
What Should Be In A Full English?
Everything but mushrooms and tinned tomatoes!
Is It Better To Of Love And Lost Then To Of Never Of Loved At All?
Yes.
Do they like dinosaurs? if so, what's their favourite dinosaur?
Diplodocus.
If they could be one star wars character for 24 hours, who would they be, and what would they do?
Han Solo. He's badass.
What's your weapon of choice when the zombie apocalypse happens?
Probably one of my chainsaws.
If you had to make love to a cheese, which cheese would you use?
Swiss every time! Already has holes in... Brie and Camembert don't have a chance. Hate the stuff. Can't even eat it.
What's your desktop background?
Nothing.
What do you do to get hyped before a show?
Couple of pints of Vodka Red Bull tend to do the trick.
Wizards name?
Loki, of course. He was a wizard wasn't he? Kind of?